Fistral Beach is the home of British surfing, countless surfers have experienced the waves that makes it so famous.
Whether it is someone's first surf, or a tour win, Fistral Beach is actively involved in supporting surfing all the way from its grass roots to elite level.
Supporting elite surfers Fistral is a sponsor to the u18 boys division on the UK Pro Surf Tour, and currently sponsors two of the uk's best young surfers.
Harry de Roth is a talented 16 year old surfer from St.Ives, Cornwall.
Harry at the English Nationals 2015 where he won the U18 event and progressed into the semi's for the men's open
Ever since the age of 9 he has been travelling the world and experiencing different surf breaks from Hossegor to Snapper Rocks and even Pipeline.
Harry simply loves surfing, all of his skills and achievements in surfing have meant he has been living the dream.
Despite visiting loads of exotic locations in the world Harry still loves coming home.
He says living in Cornwall provides him with a huge variety of waves from beachies to reefs, and there is never a chance to get bored.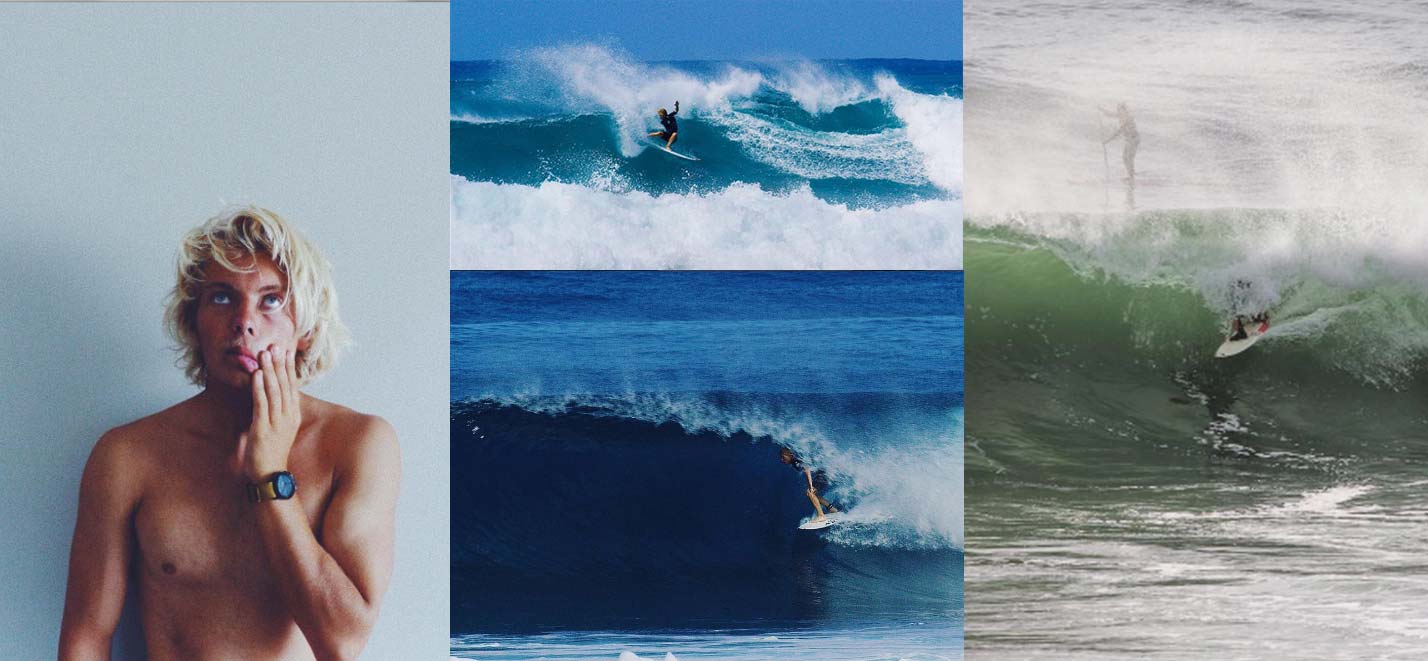 This year Harry is planning to compete in all the UK Tour competitions and also all the European Pro Juniors.
Working hard for the next pro junior, and looking forward to travelling to Thurso for the UKPST event.
With an exciting winter coming up, Harry is off to Australia for 3 months.
After exploring the east coast and seeing his dad who lives there he is off to Hawaii- or Bali for a month.
Follow Harry on Social Media