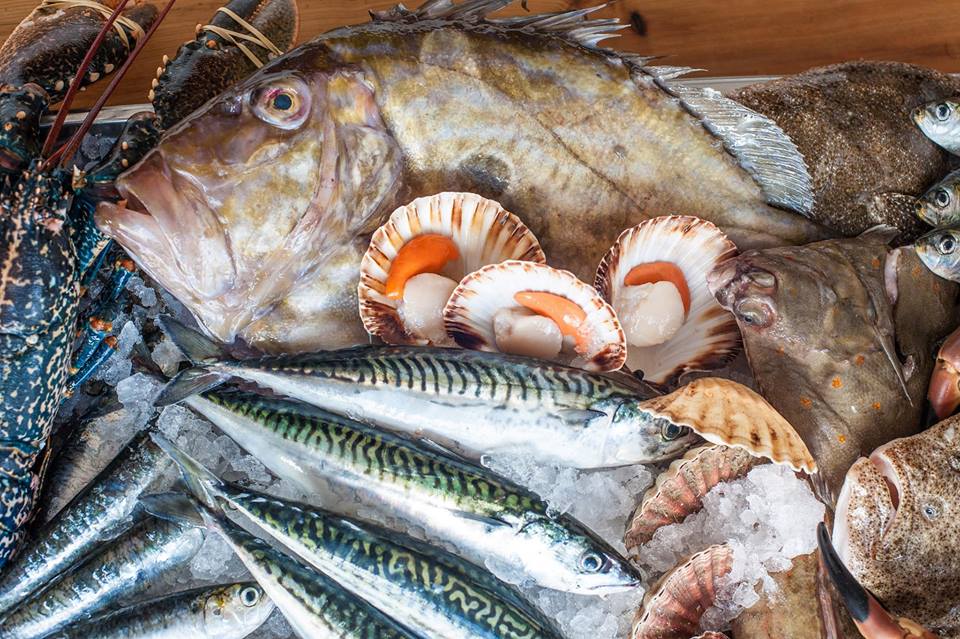 Family Fishy Fun at Fistral
Join the Rick Stein Fistral team with your little ones during half term for a fun and interactive session where you can meet some of our fishy friends, get hands-on with cooking fish and learn about the creatures of our sea.
Nick Evans, the Head Chef Lecturer from their cookery school in Padstow will be leading the session and sharing his infinite knowledge of all things seafood.
Share This Story, Choose Your Platform!