WELCOME TO FISTRAL BEACH NEWQUAY
The home of British Surfing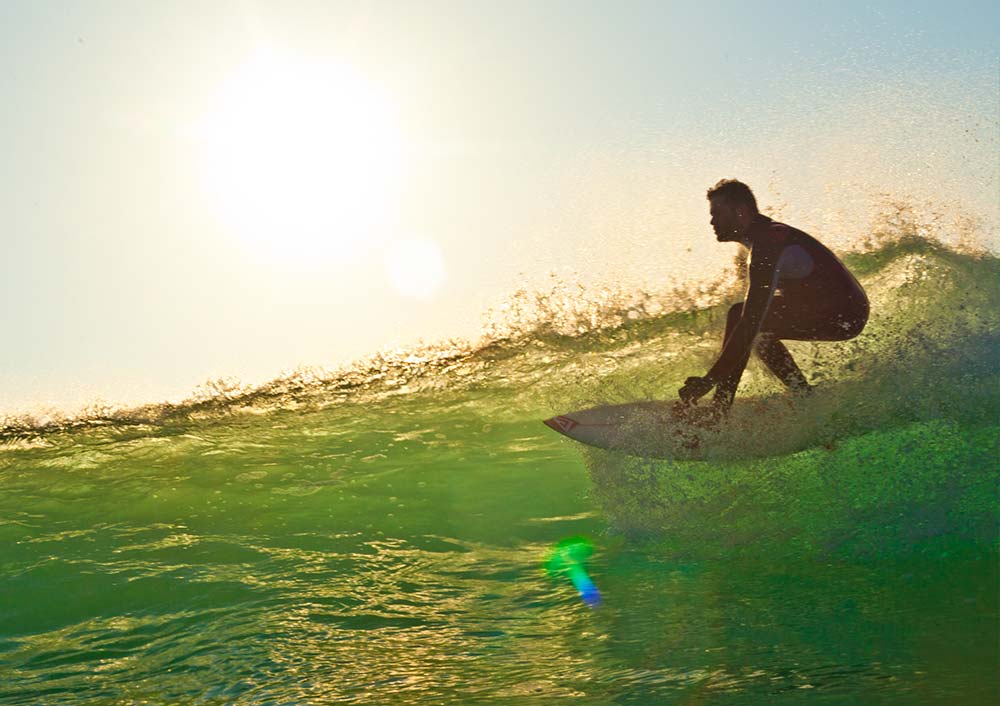 SURFING
Fistral Beach Newquay has become cemented as the home of British surfing with the consistency and quality of the surf that it enjoys.
Surfer's and spectators alike enjoy the location from beautifully calm days to the adrenaline filled days where Cornwall's big wave the Cribbar is being surfed by the hardiest of surfers.
Fistral Beach has an extensive RNLI lifeguard presence from April until October, with busy weekends at the start of winter still patrolled.
The RNLI have a state-of-the-art centre at North Fistral and also a base at South Fistral which is open during the school summer holidays.
RNLI lifeguards are all very knowledgeable sea lovers who are trained in lifesaving and casualty care.
They monitor the sea conditions and set up appropriate flags so everyone can safely enjoy the beach.
In 2015 they aided over 18,000 people across the UK and Channel Islands, Fistral is just one of the 240 beaches they patrol.
VISIT FISTRAL BEACH TODAY!