Getting to Newquay is nice and simple, with plenty of options which bring you into the town. Newquay airport is only 20 minutes from the town centre, with the bus and train stations located in the town.
Everything you need is on your doorstep in Newquay. With it also being placed to make travelling around Cornwall very easy, allowing you to enjoy exploring some of the South West from this North Cornwall base.
AIR
Fistral Beach is only 20 minutes away from Newquay Airport, so there is no problem getting to Newquay and making the most of your beach time if you are flying into Newquay.
With 9 airlines and tour operators that fly to and from Newquay Airport every year it is easier getting to Newquay by air; keep an eye out when you come into land and you can do a surf check!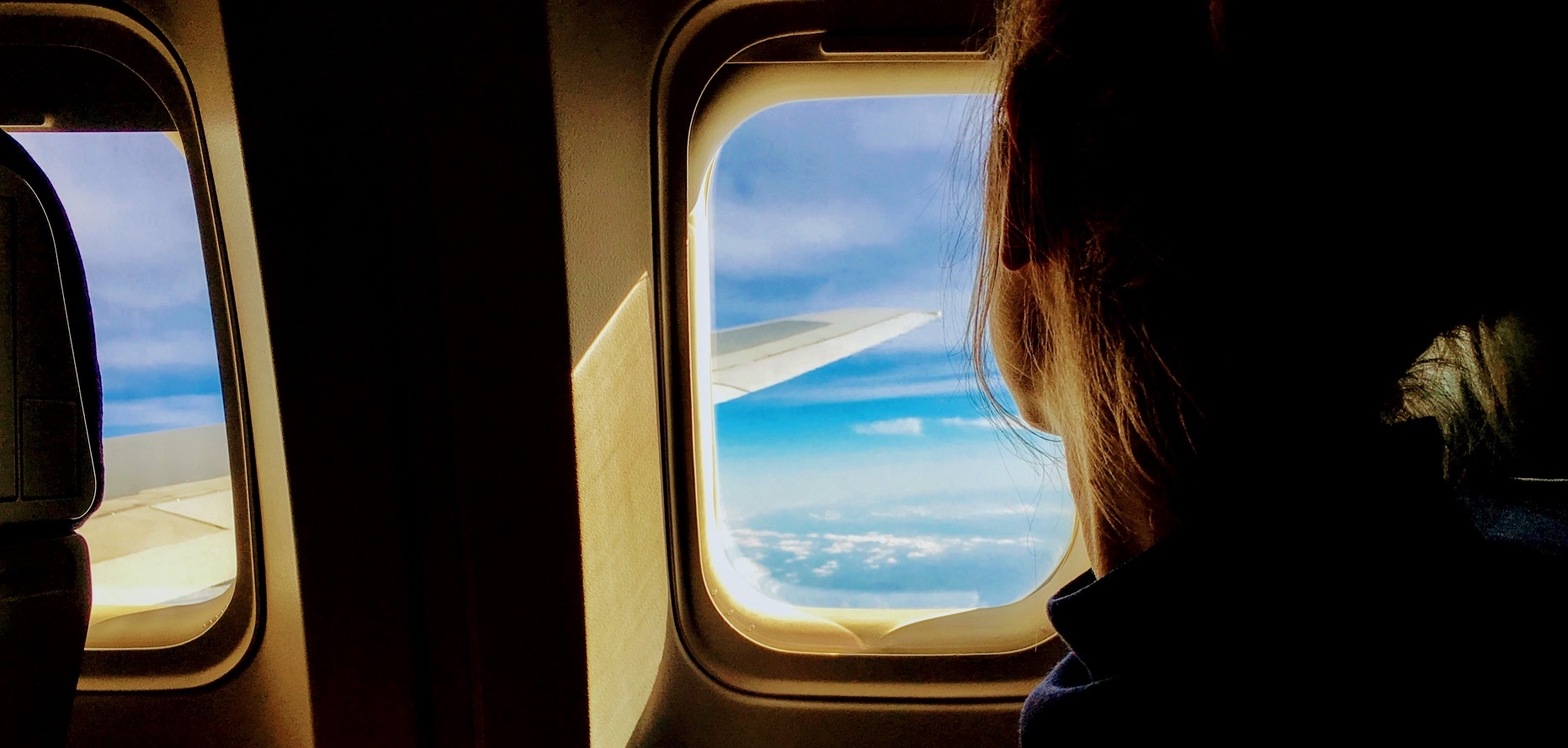 BUS
With the bus station located in the heart of Newquay you arrive alongside the main high street. Fistral Beach is a 15-minute stroll from the bus station, with numerous restaurants and accommodation all within easy reach of the bus station.
CAR
If you are driving down to Cornwall, Newquay is only 15 minutes off the A30, and very well sign posted. Newquay makes a great base for exploring Cornwall, with Padstow and the Eden project both about 30 minutes from Newquay.  

RAIL
Newquay train station is positioned very close to Tolcarne Beach, and a short walk through town to Fistral Beach. Meaning arranging rail travel for getting to Newquay is very straightforward. Newquay has its own branch so there are often connecting trains from Par to Newquay.
In the summer, there are trains direct from numerous locations such as London, Bristol, Birmingham, Yorkshire, the North East and Scotland. Throughout July and August there is a daily train direct to Newquay from London.
FOOT
It may not be the route for those who are facing strict time constraints; but the South West Coastal Path offers 630 miles of scenery with an abundance of heritage and wildlife to enjoy along the way. If you are hiking from St Ives the 48.2 miles of the Coastal Path is sure the deliver an incredible backdrop, alternatively you can ramble down the 24 miles of Coastal Path from Padstow to Newquay.