Fistral Beach Played Host To The English Adaptive Surfing Open Under Scorching Sunshine and Epic Surf
This years English Adaptive Surfing Open was hosted under the scorching sun of the recent heat wave Britain has been engulfed in. The recent high pressures had bought on an unwelcome but beautiful flat spell but thankfully mother nature was on our side as the swell increased throughout the day. By the time the competition was in full swing there was a solid 2ft rolling through, providing the perfect conditions for the eager competitors.
For this competition the divisions are identified by a surfers' functional ability to surf in either 'standing, sitting/kneeling, prone, assisted, open or visually impaired' divisions. Each competitor surfed their heart out in the turquoise water of Fistral Beach bringing enormous levels of stoke.
Overall it was a fantastic event hosted by an incredibly passionate team whose mission is to spread the stoke and bring surfers of all abilities together.
We want to extend a massive congratulations to Surfing England for this event and look forward to the rest of the years calendar. We would also like to thank Surfers Against Sewage and The Wave Project who were on site informing people of the good work that they do!
---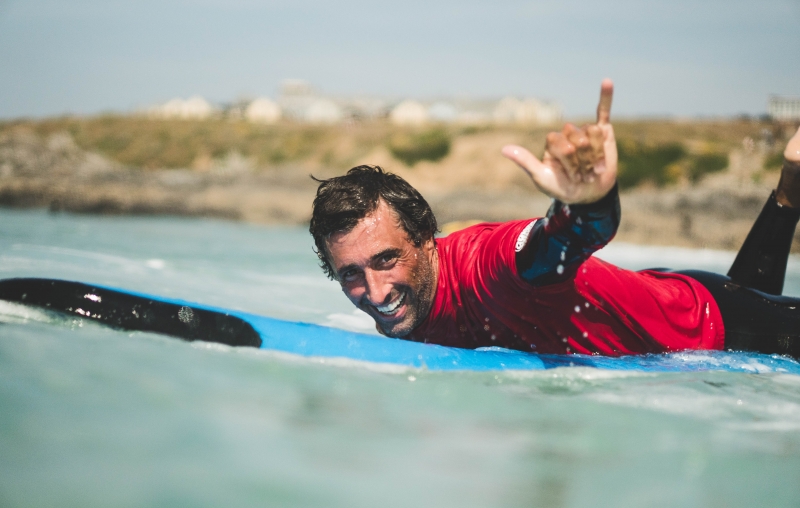 For the full write up and gallery click here.
---