Header Image: Naomi Roeseter
The Wave Project is a surf focused charity that helps people with a wide range of disabilities enjoy the surf, help wellbeing and improve their confidence through surfing. Since their start in 2010 the charity has expanded their reach and now have bases in Cornwall, Devon, Brighton, Scotland, Scarborough and Dorset and more recently they have opened their surf club here at Fistral Beach.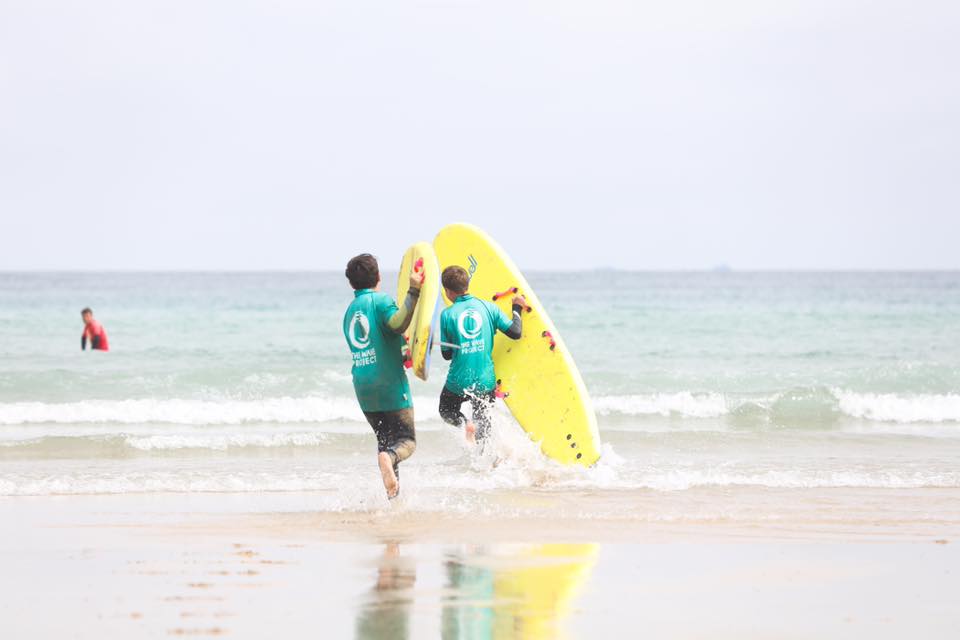 The new surf club facility located at South Fistral will provide storage and changing rooms which will enable the charity to run its award-winning surf therapy projects for young people and at no other place than the home of British surfing. Commenting on the recent opening of the facility founder and CEO Joe Taylor has said, "We really appreciate the support of the Briant family in helping us create a new home for less advantaged surfers here at Fistral Beach. It's an awesome location right on the beach and we can't wait to get them in the water!"
We are extremely proud and happy to have a charity such as The Wave Project operating off the golden sands of Fistral Beach sharing our love for the ocean and the waves with those whom before wouldn't have had the opportunity. This charity is showing the world that no matter what, surfing is possible for everyone.
---