This year Fistral Beach put £5,000 pounds into the prize draw for the UKPST, the idea was to create an initiative to compete and in turn push the boundaries of British surfing. Across the multiple stages that the UKPSA set up across the country we saw the level of surfing improve with each stop. Every surfer that competed surfed to their absolute best and it was fantastic to see our homegrown talent throwing down big hacks and impressive aerial manoeuvres. The community throughout the tour was supportive as ever with friends, family and competitors watching and supporting one another.
However, as is the nature of competitions there has to be winner and this years winner was Reubyn Ash. Throughout the competition Reubyn stood out from his peers, particularly at the Night Surf event and the Snowdonia event.
We caught up with him to see how he felt the tour went, how he prepares for competitions and what he plans on doing with the prize money.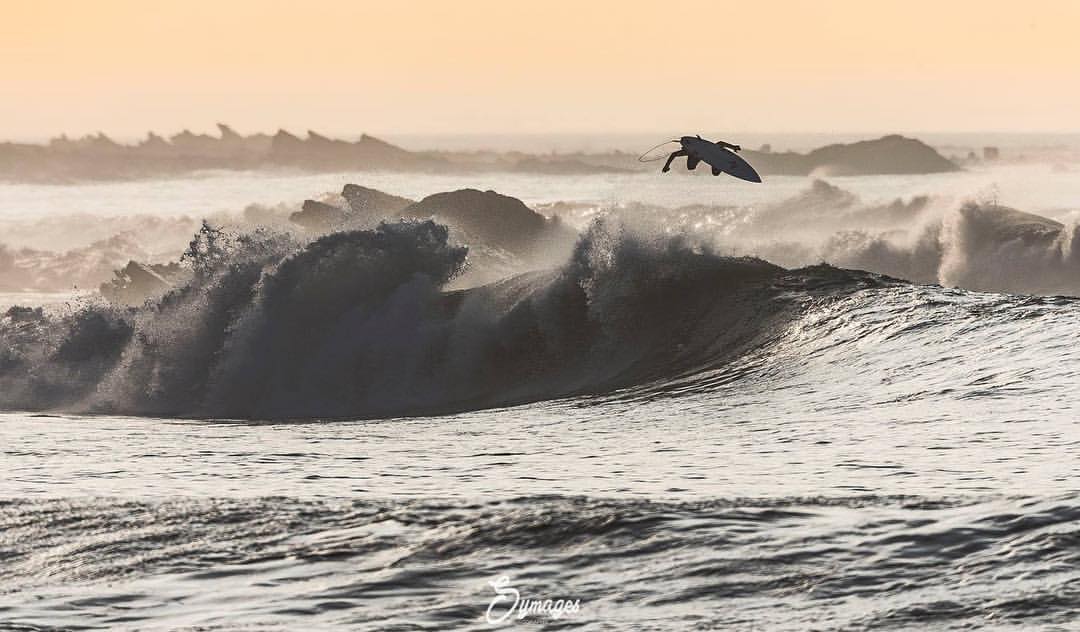 Q: Congratulations on winning the UKPSA Open! How does it feel to be the winner of the tour? 
Reubyn: Yeah it feels great! It was was my goal in surfing this year and to 
achieve. It is epic for me as the last few years I ended up coming second by a heat or two.
Q: What was the highlight of the tour for you? 
Reubyn: It's hard to pinpoint one specific thing as i really enjoyed all of the events this year. I love to compete and always have a lot of fun being with all my mates from home that are competing too. We have a really fun time supporting each other and have a great laugh at the same time.
Q: How do you physically and mentally prepare for competitions? 
Reubyn: I surf everyday pretty much (providing there are waves) and i try my best to lead a healthy lifestyle, i also train 3-4 times per week. I find this helps my mentality also.
Q: Do you have a pre-heat ritual? If so what is it? 
Reubyn: I like to make sure that 
I'm enjoying what I'm doing and that I'll try my best with the conditions that are in front of me.
"We have a really fun time supporting each other and have a great laugh at the same time"
Q: What is your opinion on the UK surf scene as a whole?
Reubyn: I think its really good, there are a lot of great surfers and a lot of up and coming kids that are starting to rip too.  
Q: What do you feel can be done to improve it? 
Reubyn: I just wish that the surfing brands would start to put back a bit of the money that they are making out of surfing in the uk back into the athletes. 
Q: How do you intend on using your £5000 pound prize money? 



Reubyn: I will use the money to continue surfing every day throughout the winter and also try to get away to somewhere to make a video.
Q: Lastly, what's in store for Reubyn in 2018 and beyond? 
Reubyn: I will try to continue living my dreams as a surfer and will be doing the full UK tour again and all others comps (WQS) that I can get to which are further afield. However, that depends on funding as that really dictates what I am able to do. I am also wanting to make some more free surf videos and go do some airs. 
---